News
09/30/2014 - The basic version of the Osmomat 3000 is on the market!
09/08/2014 - Get in touch with the next generation!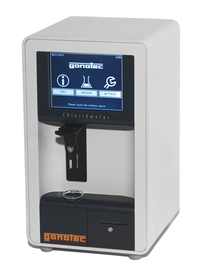 11/18/2013 - The Chloridmeter CM20 provides quick and exact determination of the chloride ion concentration in liquid micro samples with a minimum volume of 20 µl (now optional 10 µl).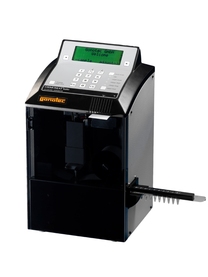 11/07/2013 - The option 3P (3-point-calibration) has now been realized for the OSMOMAT auto. By this means the requirements of the pharma industry are now fulfilled.

Gonotec GmbH
Reuchlinstr. 10-11
10553 Berlin
Germany

Fon: +49 30 7809 588-0
Fax: +49 30 7809 588-88
E-Mail: